Press Releases
Jun 9, 2011
Michael Hannan Joins NOVACES as the New Head of Government and Defense Practices
Industry veteran brings more than two decades of overseeing process improvement programs in the Federal, Aerospace and Defense sectors and will lead growth withing the company's government performance improvement services portfolio.

New Orleans, LA (PRWEB) June 9, 2011 -- NOVACES LLC, a leading management consulting firm based in New Orleans that provides performance improvement, continuous process improvement (CPI), and project management services to public and private sector organizations, today announced that Michael Hannan has joined the firm as Vice President of Public Sector Services. He will lead both new and organic growth within the company's rapidly growing public sector portfolio. Hannan comes to NOVACES with extensive leadership experience in Federal Government solution and service delivery, with a focus on large information-technology and defense mission systems integration programs.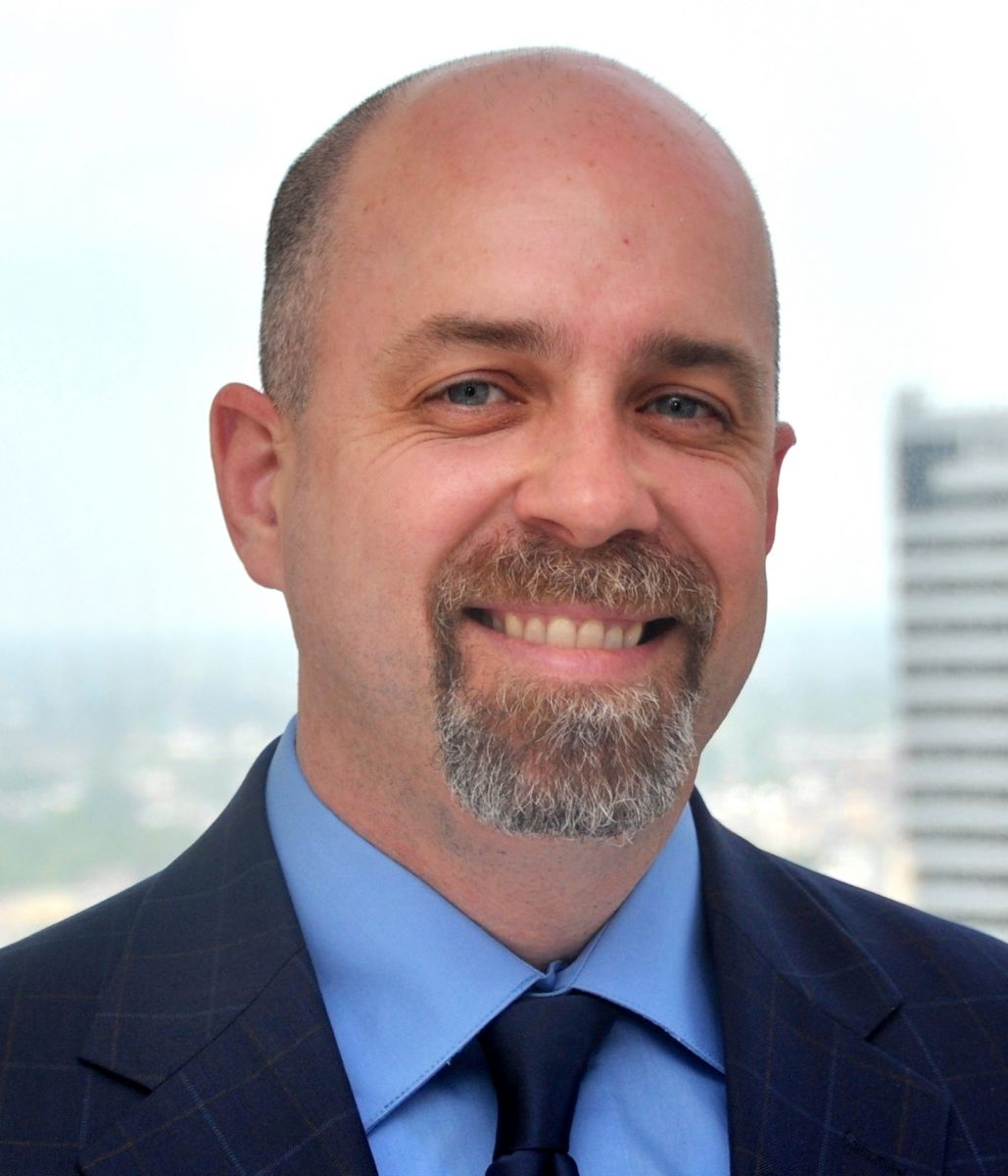 Hannan's appointment serves to reinforce the company's focus on supporting the implementation of the 2010 Government Performance and Results Modernization Act (GPRAMA). The updated law establishes more rigorous measures of performance across the federal government, imposing significant discipline on government performance improvement and requiring unprecedented interagency process integration. NOVACES is well-positioned to respond to these challenges, coupling its core competency in process improvement with an innovative Critical Chain Project Management offering to help the Government achieve ever-higher levels of efficiency without risking mission success.

"Hannan's broad range of corporate and government experience will help to further leverage our deep experience in the public sector of aligning an agency's performance goals with its strategic plan, and providing the tools and methods to execute effectively," said CEO Baha Inozu of NOVACES. "With the addition of Hannan, we have significantly strengthened the company's ability to grow in the federal market with our offerings for process improvement and project management that produce dramatic performance improvements and efficiency gains."

Prior to joining NOVACES, Hannan led multiple high-performing business units and practices at both services and software companies such as Deloitte, General Dynamics IT, and Parametric Technologies Corporation. He is a PMP-certified project manager who has led large delivery teams serving over 20 public and private programs. He holds a Masters Degree in Information Systems from George Washington University.

Hannan's expertise in IT was also an important factor in his assignment. "It's not enough to simply map out a process and improve it," stated Hannan. "Information technology is playing an ever-increasing role in government performance-improvement initiatives, so I am excited that NOVACES has given me the charge to drive its public-sector strategy of infusing seasoned performance improvement expertise with the right mix of technology; too often the government's big IT modernization initiatives have failed to realize their performance-improvement goals due to a lack of process discipline, and NOVACES can help change that."

About NOVACES
NOVACES, LLC is a management consulting firm that provides performance improvement, continuous process improvement (CPI), and project management services to public sector organizations. Headquartered in New Orleans, LA, NOVACES utilizes today's most effective tools and methodologies to help its clients build capabilities to achieve breakthrough operational and financial results. The company's scope of work for the federal government includes contracts for CPI deployment, mission readiness, training curriculum development, coaching and mentoring, project management, and leadership development for naval shipbuilding, defense logistics, healthcare delivery, missile defense, engineering and garrison services. More information can be found at novaces.com/government-defense or by calling 1-877-577-6888.