Executive Leadership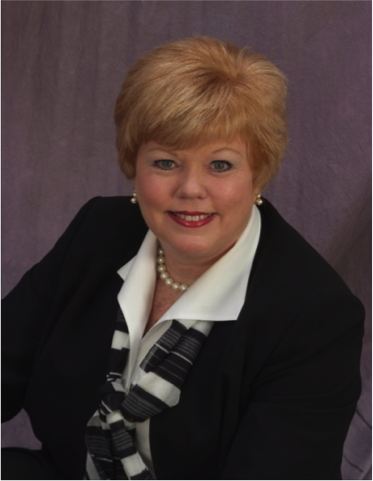 DEBORAH SMITH, PH.D.
Senior Vice President of Healthcare Services
Deborah offers leaders a unique and sought after combination of healthcare experience with skills to lead, organize and implement structured problem solving techniques.
Deborah's expertise includes supporting departments and sites with research, analysis, and identification of complex opportunities for improvement, while building internal capability and intellectual capital. She was a GE Medical System's Healthcare Solutions Senior Consultant, Six Sigma Product Leader, and MBB (Master Black Belt and Change Agent).
Prior to joining NOVACES Deborah was: CEO of Physician Enterprise, Chief Strategic Planning and Quality Officer for State Consortium and President of Professional Licensure Boards. She was employed as Process Design Director for Academic Medical Center Six Sigma Team, a Six Sigma Master Black Belt and Master Change Agent, Radiologic Technologist, Cardiac Technologist, Women's Comprehensive Care Center Administrator, Business Development Strategist, at a large tertiary medical center. She has over thirty years of experience in clinical and operational healthcare, experience in process design and performance improvement, organizational development and change management. Prior work experience includes operational management, education, external consulting, continuous improvement, medical imaging, cardiology, primary care medicine, women's health, leadership development, and government legislation and change management education.
Her academic credentials are in healthcare, business and education with a Ph.D. in Healthcare Management, Masters in Human Resource Management, Bachelors in Education, and Associate Degree in Radiologic Technology.