Press Releases
Apr 22, 2007
NOVACES Selected for Hospital Lean Six Sigma Deployment in Turkey
Kent Hospital Implements Proven Methodologies to Improve Patient Care Delivery and Financial Performance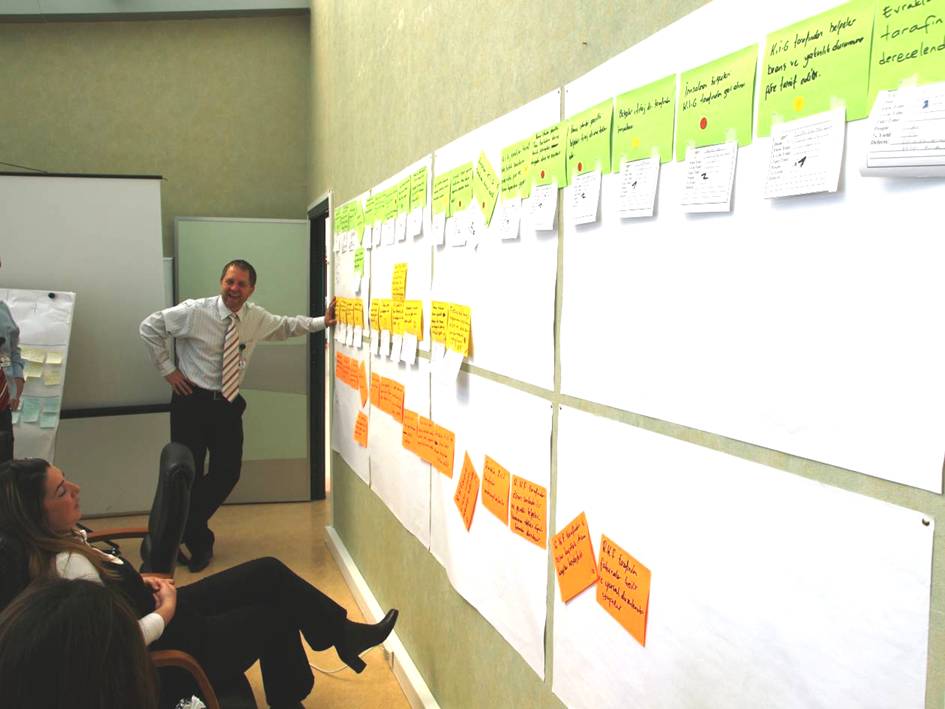 New Orleans, LA, April 23, 2007 – Izmir, Turkey-based Kent Hospital, which serves the general public of the Aegean Region, has chosen NOVACES, L.L.C. a premier provider of today's most powerful implementations of Lean Six Sigma (LSS), to support their initiative for continuous improvement of patient care delivery, quality and financial performance.
To generate quick results in this initial effort, Kent Hospital is using a deployment strategy that focuses on identifying causes of problems identified in their selection and purchasing of medical supplies and medications, discharge practices and billing procedures for both in- and out-patients. The work is being spearheaded by the NOVACES Healthcare Group and will yield first results within six weeks.
Healthcare administrators are increasingly deploying LSS in recognition of the dramatic improvements it drives in core hospital practices. In a growing competitive environment, LSS helps to improve productivity and operating margins while creating an environment where work steps and errors are minimized and patients appreciate the quality of services.
One of the many highlights of this deployment is that Kent Hospital's management is providing key support for executive training for lead roles, and putting the controls in place to sustain improvements and ensure continued success.