INTERVIEW AND PERFORMANCE COUNSELING
Course Length: 1 day
In this training the participant will learn how to apply the general guidelines for effective interviews. The participant will learn how to structure successful goals, interview questions, and determine the next steps resulting from an interview. Participants will also learn how to provide appropriate performance counseling. This course is highly interactive with significant role playing and case studies used to support the learning objectives.
Course Objectives
Identify interview types, such as information gathering interviews, employment selection interviews and performance appraisal interviews
Structure interview goals and aligned questions
Apply appropriate techniques for various interview types
Learn appropriate techniques for performance counseling
Primary Topics
Information Gathering Interviews
Employment Selection Interviews
Performance Appraisal Interviews
Performance Counseling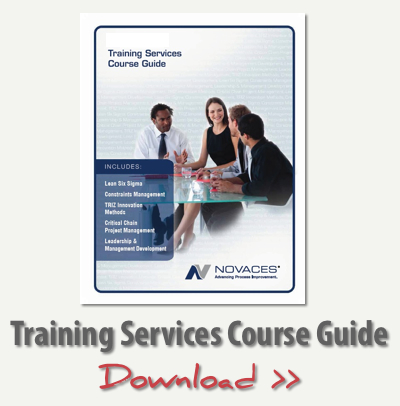 For more information about this course please call 1.855.NOVACES or click here to contact us by email.