MOTIVATING OTHERS
Course Length: 1 day
This course will focus the participant on the tactics, techniques, and processes for motivating employees. Among the subjects covered are techniques to diagnose work performance problems, how to enhance individuals' abilities, creating a motivating work environment, and establishing clear expectations. Using the DISC model (Dominance, Influence, Steadiness, and Conscientiousness), participants will learn the techniques that are most effective with each behavioral style.
Course Objectives
Understand the most common myths in motivating individuals
Apply motivation tools effectively in case studies
Be able to apply the DISC model to motivate employees
Primary Topics
Motivation Principles
Common Motivation Myths
Motivator Checklist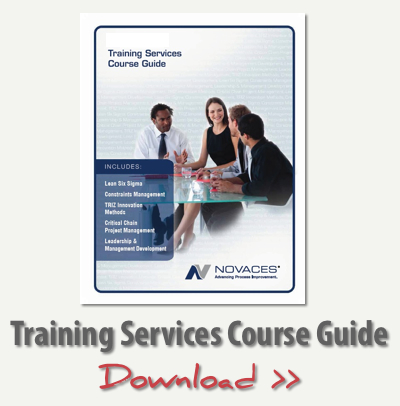 For more information about this course please call 1.855.NOVACES or click here to contact us by email.