TIME AND STRESS MANAGEMENT
Course Length: 1 day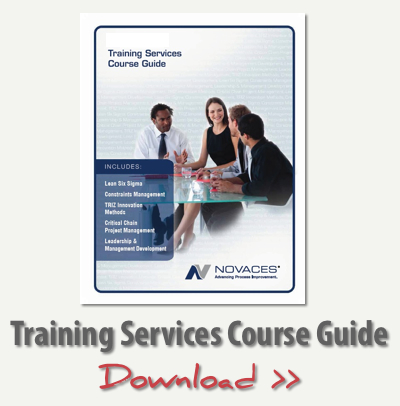 This course is focused on training leaders in three specific and very important traits: Diagnosis, or determining others' needs for direction and support; flexibility, or employing a variety of leadership styles comfortably; and partnering for performance, which is focused on opening communications and reaching agreements in order to better work together. This training consists of establishing beliefs and benefits of a leader and how a leader can diagnose his/her subordinates for demonstrated competence and commitment to the goals of the organization. This training teaches the skills to use directive and supportive leadership behaviors so that they can provide direction, support, feedback, and coaching.
Course Objective
Learn how to reduce time and stress pressures
Primary Topics
Skills Assessment
Time Management Techniques
Handling Interruptions
Reducing Stress
For more information about this course please call 1.855.NOVACES or click here to contact us by email.